Our Monroe Michigan Legal Blog
Michigan Legal Blog of the Bruce Law Firm
Through our blogs, we provide timely updates and commentary on legal issues that could have a significant impact on your life. We cover the latest trends impacting Michigan's business community, as well!
Filing for chapter 7 bankruptcy can be a difficult decision to make. Before making a final decision on filing bankruptcy, however, understanding the pros and cons of this type of bankruptcy is essential. This post will discuss the pros and cons of filing for chapter 7 bankruptcy.
Remember that every legal case is different, and you must get specific advice tailored to your situation before making any decisions. While some general principles always apply, the details of your case will significantly impact the outcome. That's why you must consult an experienced bankruptcy attorney who can help you understand your options and make the best decision.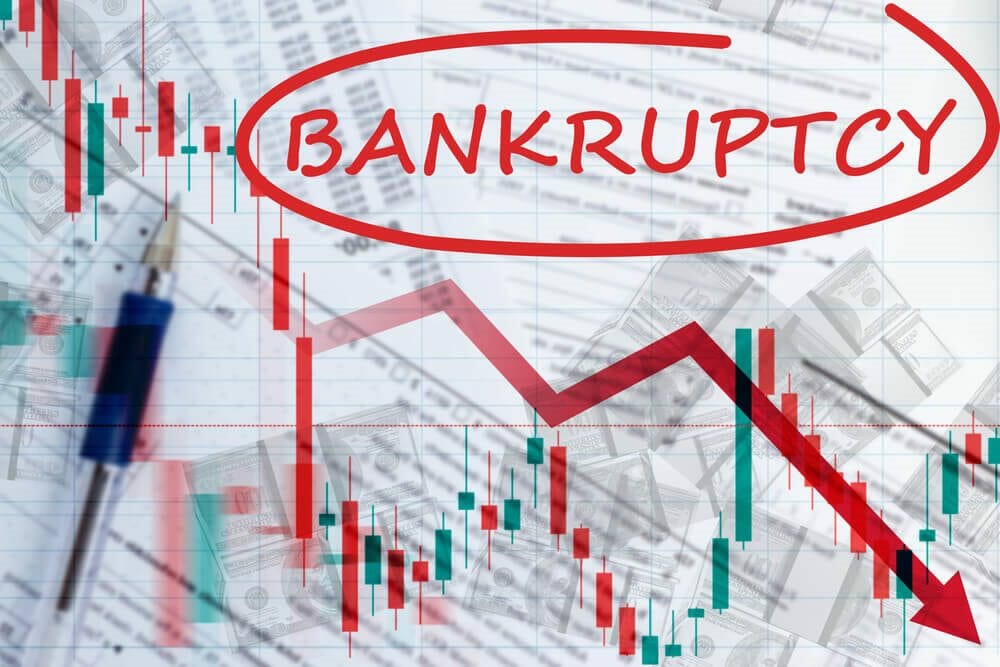 Disclaimer
The information on this website is for informational purposes only and does not establish the attorney-client relationship nor constitute legal advice of any kind.
Hiring a lawyer is an important decision that should not be based solely upon advertisements. You have the right to quality legal representation. You need an attorney that will review your case and work with you; one who does not have any conflicts preventing them from doing so–and finally someone licensed in the state your issue arises.