Collection Attorney Michigan
Bruce Law Firm – Debt Collection Lawyer Serving Monroe County and Southeast Michigan
MONROE DEBT COLLECTION ATTORNEY
AN EXPERIENCED MONROE DEBT COLLECTION LAW FIRM
Recovering owed funds can be critical to your our your companies success.
Let the Bruce Law Firm craft a strategy that's right for you and your business. We offer professional, legal debt collection solutions that we can customize based on your needs. Call us today to set up a free consultation.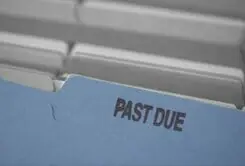 Whether you are in need of an attorney in the Monroe Michigan or Downriver Michigan areas our firm is available to meet and consult with you at your convenience.