A Guide to an Uncontested Divorce in Michigan Law
Are you seeking a Michigan divorce but unsure what an uncontested divorce entails? An uncontested divorce is one where both parties have agreed to the terms of their marital dissolution without any legal dispute or court-mediated negotiations. This arrangement can benefit many couples; it saves time and money and reduces the stress associated with the divorce process.
In this article, we'll explore exactly how your law firm can help guide you through an uncontested divorce in Michigan so that you and your spouse can enjoy a swift resolution to your marriage and confidently transition into the next chapter of your new life.
Bruce Law Firm has uncontested divorce lawyers that can assist you today. A lawyer experienced with the uncontested divorce process can be of assistance.
Are you considering an Uncontested Divorce in Michigan? Learn all about what it entails
An uncontested divorce means you and your partner see eye-to-eye on all significant aspects of the dissolution, including child custody, child and spousal support payments, parenting time rights, equitable distribution of assets, liabilities, and taxes, etc., as well as any other pertinent issues related to your marriage.
By reaching a mutual agreement, you can save yourself from the hefty costs of legal representation and time commitments linked to attorneys and courts and surrender control of your divorce settlement. Thus, doing so is the swiftest means to end your marriage amicably while your financial situation and permitting the best interest of both parties to progress in their respective lives.
Contested v Uncontested Divorce Process in Michigan
A contested divorce is lengthy, complex, and expensive because it requires the court's intervention. You should consider a collaborative divorce as an alternative to keep your costs low while eliminating additional stress.
It is important to note that while mediation serves as a mutually beneficial solution for divorcing couples, it may not be suitable in domestic violence or certain financial disputes, such as cases where a party is hiding assets. In these cases, a contested divorce may be the more suitable option.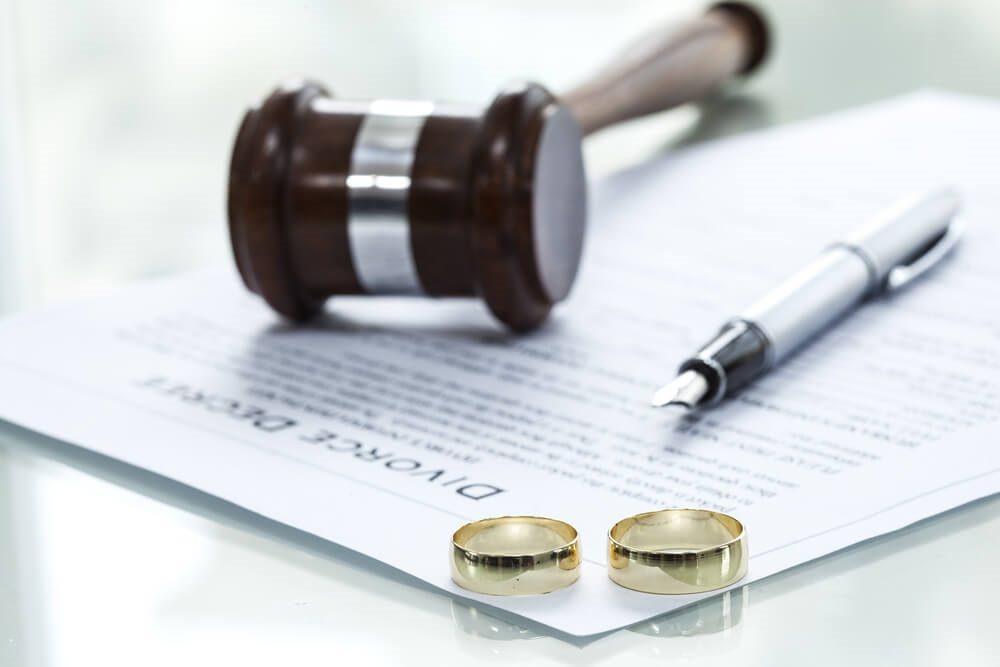 Process for an Uncontested Divorce in Michigan
An uncontested Michigan divorce can be a complicated endeavor. Here are the steps you'll need to follow in an uncontested divorce in Michigan court:
Fulfill Your State and County Residency Requirements
Satisfying the residency requirements for an uncontested divorce proceeding in Michigan is essential. One spouse must have stayed in Michigan for at least 180 days; additionally, one must remain in the county where the divorce is being filed for at least ten days before proceeding with the case filing.
These conditions must be met for an uncontested divorce to be granted. Therefore, ensuring that all requirements are fulfilled and that both parties are adequately prepared for the court is critical. Otherwise, the divorce may be dismissed and have to be refiled.
Collect The Date You Need To Put Together a Final Judgement of Divorce
Before starting uncontested divorce negotiations, collecting the necessary data to provide a solid foundation for discussions is critical. Gathering the relevant financial records, legal documents, and other forms of proof can help ensure an efficient negotiation process leading to satisfactory agreements for both parties.
A well-organized data collection will also allow you to effectively make divorce papers that address issues like child support, spousal support, custody, etc. Collecting account balances on retirement accounts is common in most Michigan divorce cases. The ultimate goal is to put together a judgment of divorce that resolves your divorce.
Prepare the summons and divorce complaint
Preparation of the summons and complaint is essential in contested and uncontested divorce proceedings. This paperwork provides the responding party to divorce action with legal notice that a lawsuit has been filed and outlines the specific claims brought against them.
It is vital to ensure that all information on this form is accurate and correctly drafted to comply with applicable laws. If done correctly, this form may inform the other party of a reasonable likelihood of the outcome you seek, which could facilitate a more efficient dispute resolution.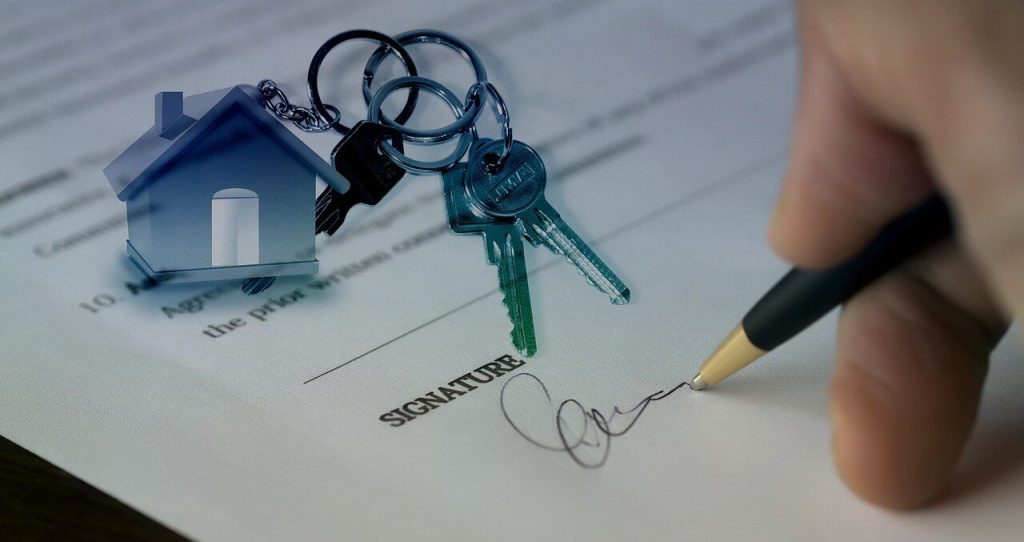 File the paperwork in the appropriate Circuit Court and pay the filing fees
Uncontested divorces in Michigan require filing a summons and complaint and a filing fee to be completed. First, identify which Circuit Court has jurisdiction over the uncontested divorce; this is typically where the spouse filing resides. Once identified, the paperwork needs to be submitted, and a filing fee of $175 without minors or $265 with minor children included.
Have your spouse served with the court-approved summons and complaint
In uncontested divorce proceedings, the defendant- your spouse- must be served with the summons and divorce complaint. You must formally document the delivery of these documents to ensure legal recognition in court. This can be done successfully by appointing a process server or sheriff's deputy to deliver them.
Another option is to send them via certified mail or garner your other spouse's written acceptance of service, acknowledging they received the divorce papers. Once this is complete, an affidavit of service must be presented in court afterward so that proceedings can continue with legal recognition.
Filing an Answer to the Complaint
When answering a complaint in uncontested divorce cases, it is essential to consider the deadlines set for submitting your response. On receiving the complaint, you must respond within 21 days (or 28 if served by mail) with an answer outlining any disagreements with the contents.
Failure to adhere to this timeline might result in legal repercussions, including Judgment being made without considering your answers. Failure to file an answer can result in a default judgment being entered against the party. To ensure that a divorce hearing for your uncontested divorce is administered according to law and accepted legal procedures, file an answer before the deadline.
Negotiate an Agreement with Your Spouse
Negotiating an agreement with your spouse is essential to complete an uncontested divorce. It is recommended that both parties discuss and decide on things like asset and debt, marital property division, alimony, child custody, and any other matters relevant to the divorce situation.
The goal of this agreement should be for each party to have a satisfactory outcome and settlement agreement that reflects the talks and decisions made during those discussions. Once these decisions are made, drafting a legally binding document to present to the court should be done next. Taking this proactive step early will allow for smooth proceedings in the long run.
Go Through the Mandatory Waiting Period
When uncontested divorces occur, the mandatory waiting period allows both spouses to reflect and accept the impending changes. Depending on whether the couple has any children together will determine the amount of time necessary for the waiting period, ranging from two months if there are no children present to six months if minor children together are involved.
Sometimes, it is possible to waive part of that six-month waiting period; however, this must be done by filing a motion with a judge instead of being put into default status. An experienced divorce lawyer can assist you in waiving the minimum waiting period if both parties agree.
Attend an Entry of Judgment Hearing
Attending a hearing can be a daunting experience, but it is an essential step in the uncontested divorce process. The final hearing will allow the judge to review your divorce judgment and ensure fair divorce terms. A Michigan final judgment of divorce must meet the statutory requirements.
Following this review court hearing, the judge will sign a judgment of divorce, or if no issues arise from the settlement agreement and you are agreeable to all terms as a defendant, you can sign the Judgment, which will allow for it to be entered by consent and render attending the hearing unnecessary.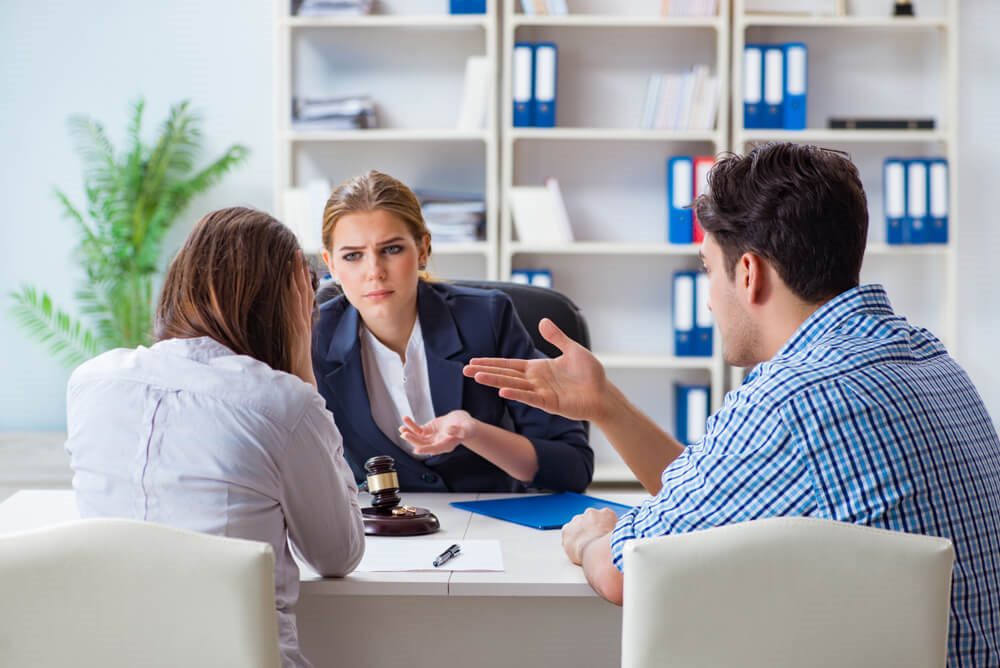 How Long Does an Uncontested Divorce Take in Michigan?
An uncontested divorce in Michigan is completed when the mandatory 60-day waiting period (180 days with minor children) has passed. The uncontested divorce process typically takes 2-6 months to finalize, depending on how quickly spouses can complete the necessary financial disclosures, reach an agreement on all matters, and navigate any court backlogs. Professional legal representation can expedite uncontested divorce proceedings.
What are the grounds for divorce in Michigan?
Michigan is a no-fault state, so there are no specific grounds required to file for divorce other than a breakdown in the marriage. No fault must be cited, and couples must reasonably believe the marriage relationship cannot be preserved.
In uncontested divorces, couples agree on terms such as division of assets, alimony, and child custody before a final judgment can be entered.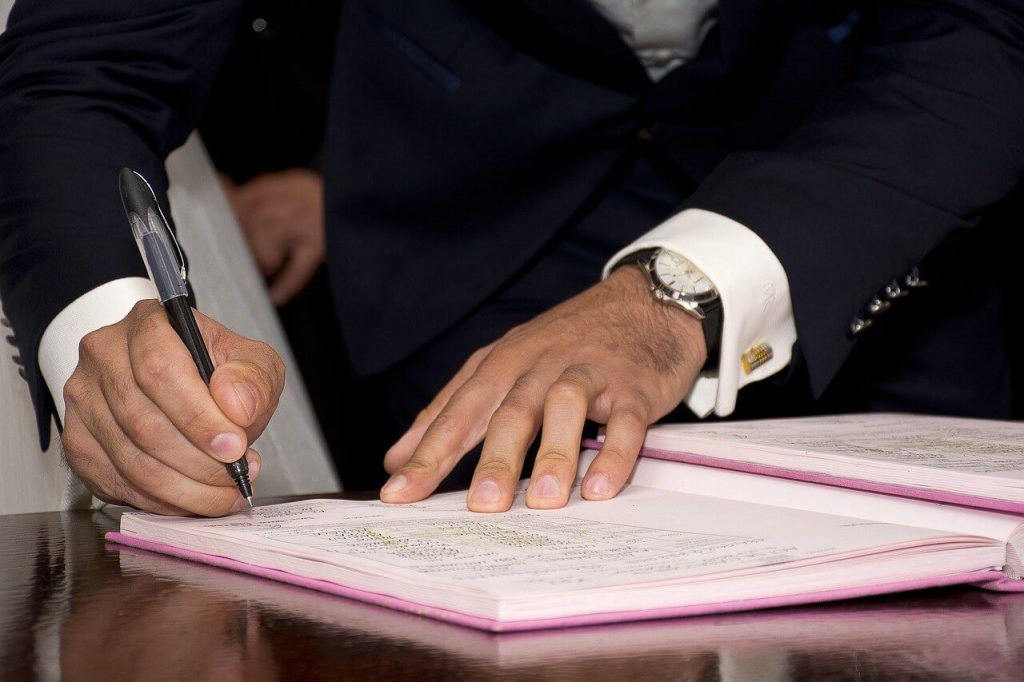 Do I need a lawyer to get a divorce in Michigan?
If you are considering getting a divorce in Michigan, you may wonder if hiring an attorney is necessary. In an uncontested divorce, there are many resources available that can help guide you through the process on your own. This includes online resources, services, and local government organizations' guides.
However, it is always recommended to consult a professional Michigan lawyer when filing legal paperwork to protect your rights during these proceedings. Having an experienced attorney represent you and navigate common divorce issues like child custody, property division, spousal support, and child support can be invaluable in avoiding any costly mistakes or unforeseen difficulties.
Bruce Law Firm has experienced attorneys that can assist you with filing an uncontested divorce. Their attorneys are familiar with the formal process of filing your divorce in Michigan Courts. Call today for a free consultation.
Other Divorce Posts you may be interested in: